MOSingenieros
Your engineering + architecture blog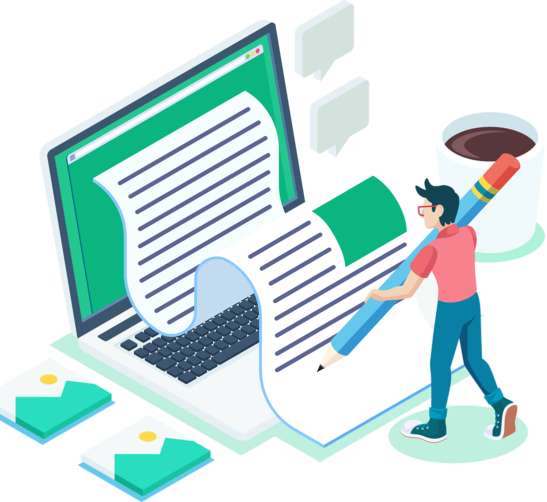 Year of creation
Total Articles
Millions of Page Views
Total Comments
Opinions on the internet towards
MOSingenieros
Blog that has become a real portal full of information and news about Civil Engineering.
Portal active since 2009 where it shares news about the world of civil engineering and construction, as well as images, publications...
Blog since 2009 dedicated to everything we like and are interested in the world of engineering. From current information, through the analysis of specific projects, to the use of formats such as timelapse, infographics, video...
Are you an Engineer or Architect and need a Digital Marketing service?
My name is Jorge and I am the creator of MOSingenieros and I have a Digital Marketing Agency called netbulb social media. The perfect combination to understand the sector and offer the best possible service to your company.
* We offer a personalised service and dedication to offer the best quality to our clients.
REQUEST A CALL
Professional solutions Improve your business online